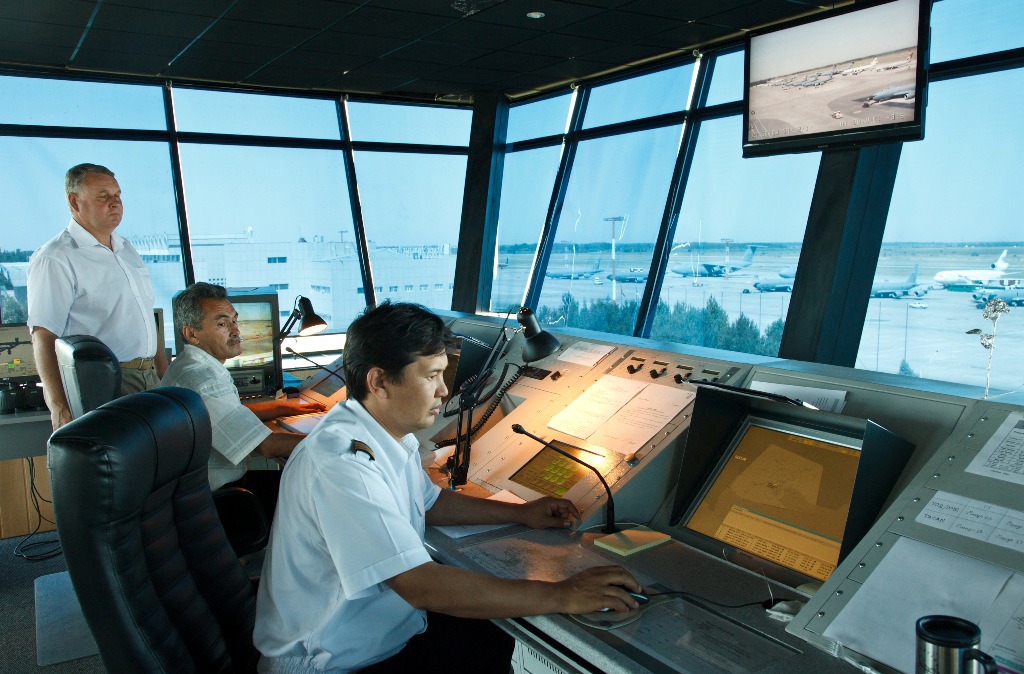 Air Traffic Management and Services of the Kyrgyz Republic are directly depended on the level of development and equipping of controls bodies, and technical means of air navigation, all air traffic control system located on the territory of Kyrgyzstan and are one of the main links defining opportunities and quality of the functioning of the air transport of the Kyrgyz Republic.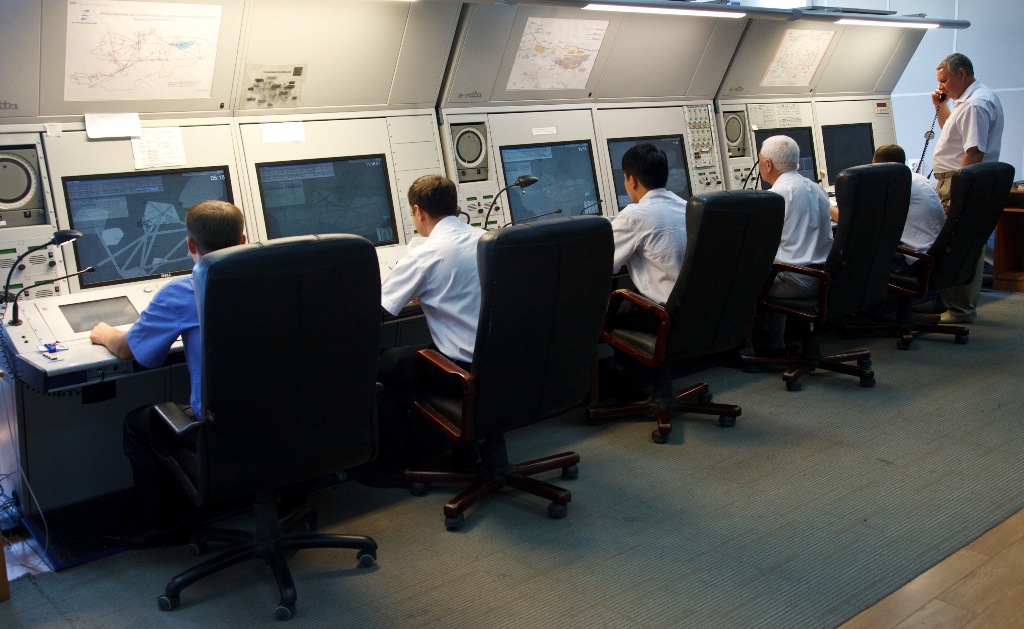 The system of air traffic services (ATS) of the Kyrgyz Republic consists of the control center and air traffic planning, as well as material-technical means serving their activities, meteorological means for flight operations, ground facilities, surveillance and communications providing their operation and operating base.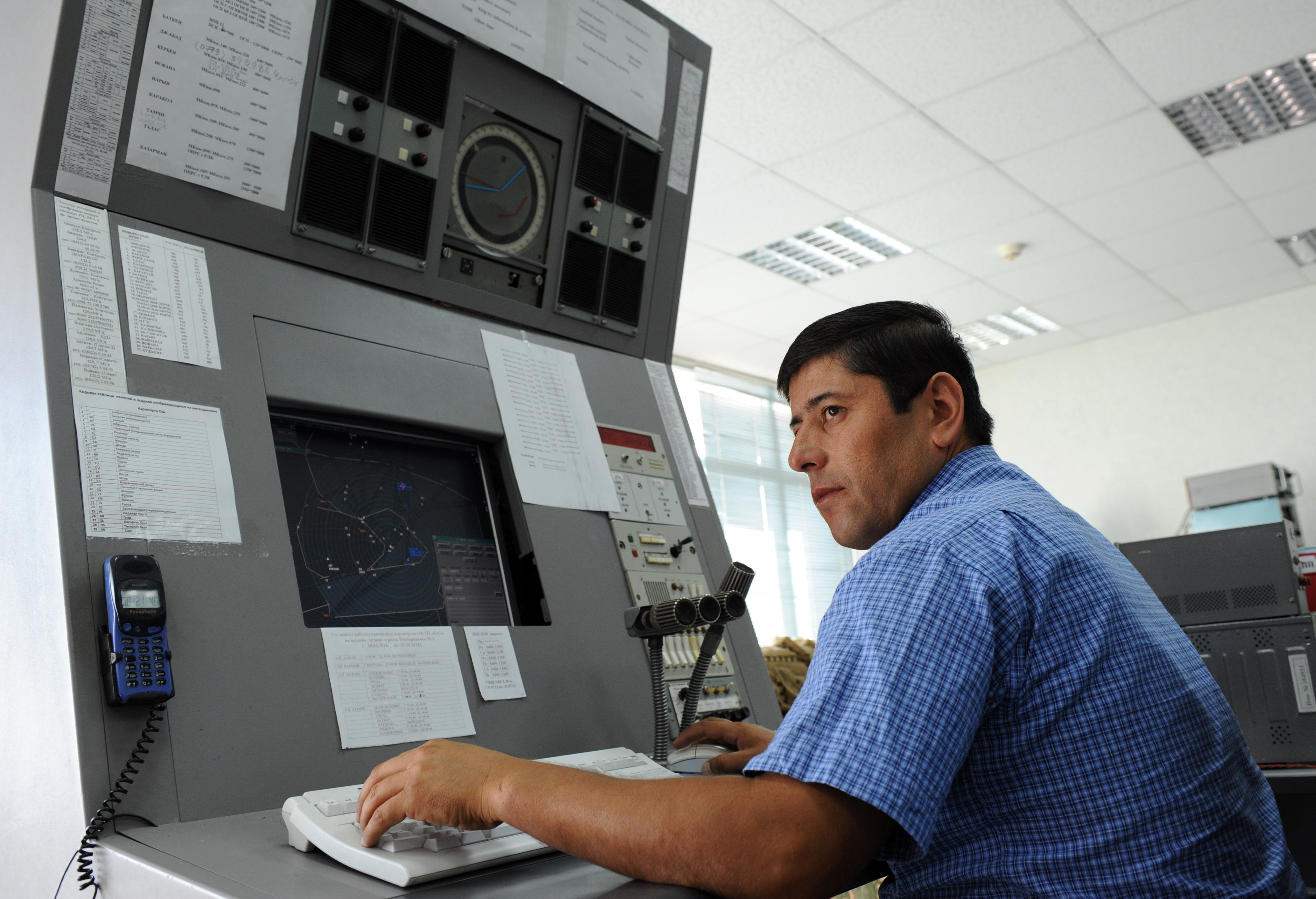 All technical facilities and units of flight control as mentioned above are part of the State Enterprises (SE) "Kyrgyzaeronavigatsia" which entrusted by the Resolution of the Government of the Kyrgyz Republic to provide air traffic control and service in the country. For avoidance the possibility of lobbying its interests in the implementation of air traffic planning in the airspace of the Kyrgyz Republic, the authorization functions to regulate the market of services and permission issue for airspace use are reserved by the state on behalf of the Department of Civil Aviation of the Kyrgyz Republic.