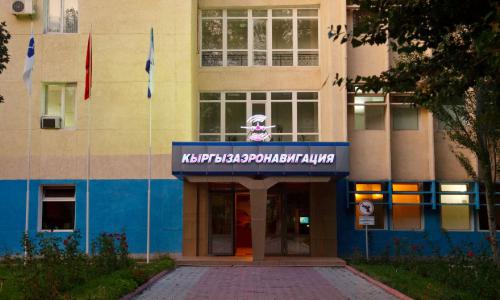 Central Asia becomes an important region for international aviation. All countries of the region are making efforts to increase flow of aircraft flying through their airspace. To develop tourism industry States try to attract attention of tourists, businessmen and air carriers, modernizing and reconstructing airports, equipping by modern reliable ATC facilities.
The Kyrgyz Republic is participating within Central Asian region in making facility for flights in its airspace. Being one of ICAO members the Kyrgyz Republic accepted ICAO global strategy in flight safety applying Standards and Recommended Practices of ICAO in developing of air navigation system. 
The Government of Kyrgyz Republic fixed clear tasks for modernization of air navigation system of Republic in accordance with ICAO requirements and developing aviation infrastructure for promotion economic growth in Kyrgyzstan.
Air navigation systems and ATC systems are the basis of air navigation of modern international airports. They are the means whereby the safe and effective control is provided for aircraft arriving and departing from the airport. The availability of modern air navigation facilities enables international airports to be a part of the overall network, which provides the management and control for aircraft. This is a large network, covering several countries, contributes the safety and efficiency of international aviation system and air traffic control as a whole.